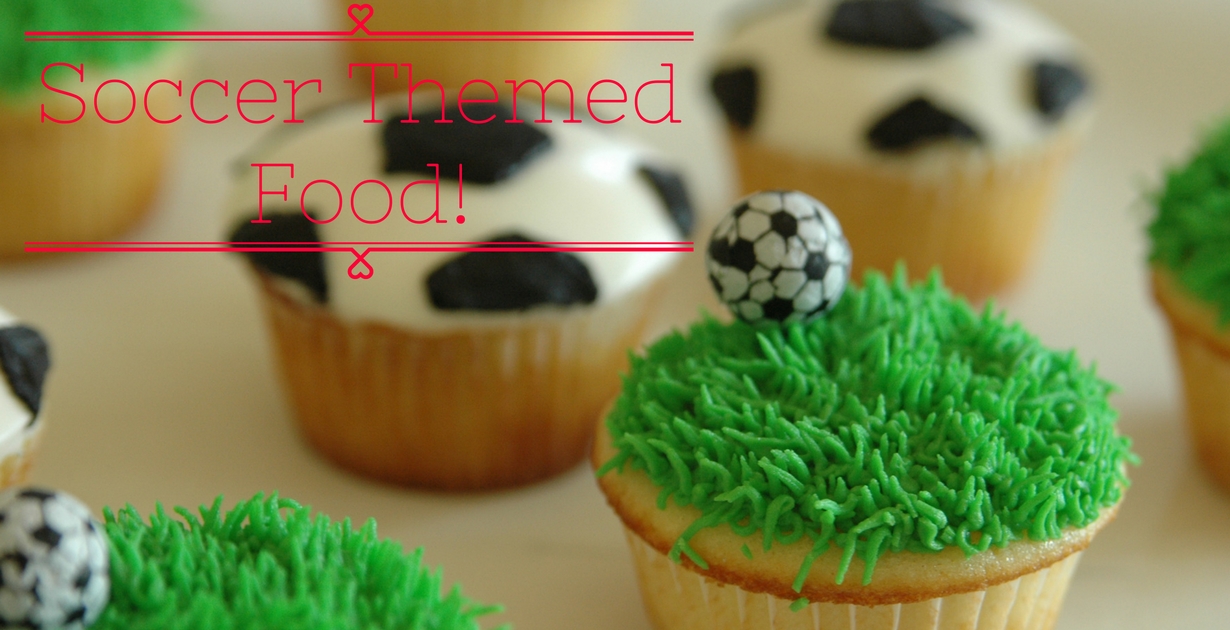 Do you have a Grasshopper Soccer star at home?

Are they always hungry? We bet the answer is yes!

With the festive season almost here, our social calendars can quickly fill up as we try to catch up with friends and family before the end of the year.
We've found this awesome blog post that rounded up some seriously adorable soccer themed snacks from around the world, perfect for your soccer mad kids and all their friends.
Relatively easy to make, and great looking, why not give them a go?
Get the kids involved too – don't forget to make them help clean up!